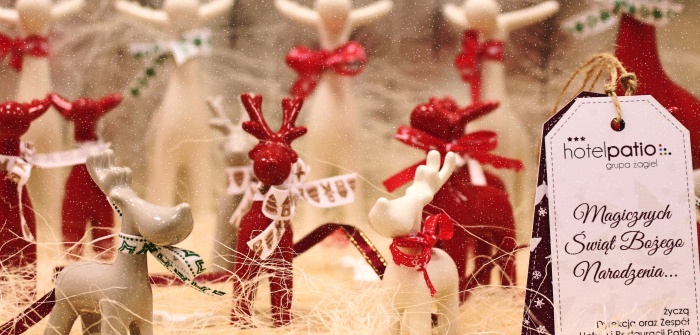 Dear guests!
On the occasion of the upcoming Christmas, we wish you all the best, a lot of smile,
the Christmas tree smelling the forest and all the deliciousness on the Christmas Eve table!
May the time of holidays be for You a moment of relaxation and respite from everyday duties.
We wish you many fascinating journeys!
Merry Christmas!